Joey Shea
Licensed Home Inspector
Joey Shea is the owner and inspector of Greater Tampa Home Inspections. For over 10 years now, Joey has been helping homebuyers move one step closer to making a great investment. By offering flexible scheduling (regular hours as well as weekend and evening appointments) and dedicating himself to excellent customer service, Joey is proud to be a home inspector who promotes the success and satisfaction of every client.
Knowing What It Takes
Before he became a home inspector, Joey's lifelong passion for construction led him to work in several areas of the industry for over 25 years. He has completed jobs as a carpenter, contractor, supervisor, project manager—and everything in between! From pouring the foundation to installing the roof, Joey is experienced in all phases of the building process. He knows that in order to perform a quality home inspection, you have to ensure that every base is covered. Joey's professional background has given him the mental acuity and attention to detail needed to do the job right.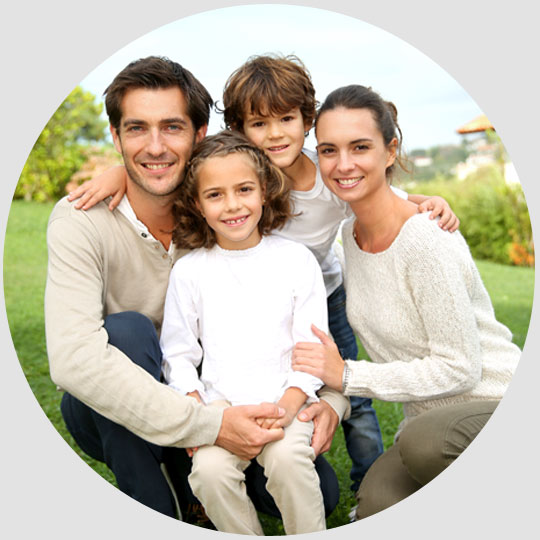 Available for Our Clients
In addition to offering flexible scheduling, Greater Tampa Home Inspections does everything within our power to make sure that your home inspection is a convenient and beneficial experience. We take the time to accept phone calls even long after an inspection is over in order to address any remaining questions or concerns. We aren't deal-killers—if a home is in less than desirable condition, that doesn't necessarily mean that it should be off the table. Greater Tampa Home Inspections goes to great lengths to educate clients on defective components, offering valuable insights on what considerations need to be taken into account and what it may take to resolve the issues. In other words, we can not only tell you what's wrong with the home and how serious it is, but what it will take to fix the issue and even what the approximate cost might be.
When he's not performing home inspections, Joey stays busy by renovating and remodeling homes in his free time.
Request Your Inspection Today!
At Greater Tampa Home Inspections, we look forward to working in your best interests to provide a home inspection that's both a valuable learning experience and a fulcrum for your successful investment in a home. Contact us today to request an inspection.

Florida HI License number – #HI7807
InterNACHI – #NACHI12100402